BASED IN MELBOURNE
digital marketing consulting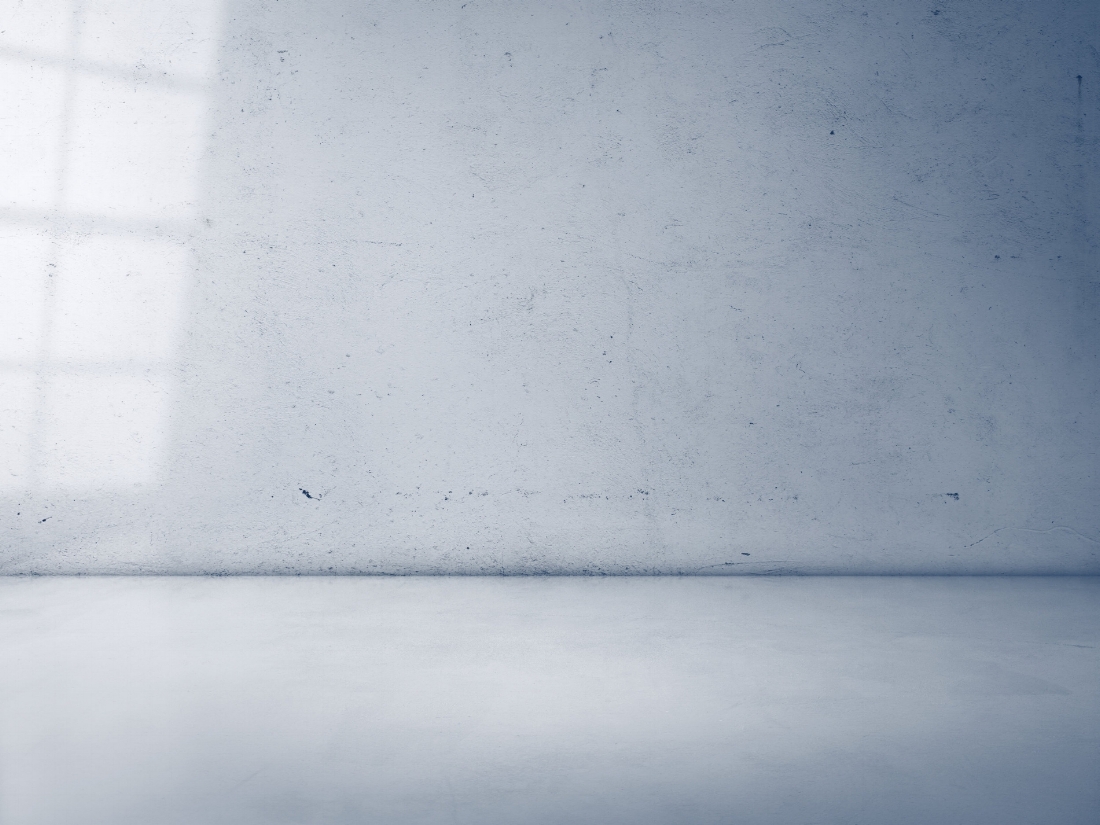 WELCOME TO
a unique kind of consulting
Every business deserves an amazing digital presence and experience, our goal is to make that happen! We devise and implement strategic and creative marketing, influencer relations and digital campaigns that drive enquiries, sales and build brands.
 
Insights into US
We are experienced digital natives that are extremely results driven
We love working with data and making decisions based on facts
We think social media is a place for brands to explore and experiment with their audience until they find the spark that connects
We believe anything is possible in the digital world & that excites us
 
LET'S CHAT
Whether you're a start-up or a large corporation, speak to us to plan, develop and deliver any or all elements of your digital strategy and website.
MEET, 'YA'
alyssa simpson
Hello! I am Alyssa the founder of Gen Ya Digital. I am a passionate Digital Marketer looking to support businesses find and grow their digital presence. My favourite thing is connecting brands and consumers together by creating amazing content that they engage with.
Collaboration is my middle name so hit me up, I'd love to hear from you.